Counter Bore
YIH TROUN developed indexable counter bore with indexbale carbide insert design reduces not only the tool cost by having 4 edges on the insert but meanwhile it increases the machining efficiency by the great performance from carbide insert. All series counter bores are:
1. Exclusively used in Drilling Machine: CBK / HBM Series
2. Exclusively used in CNC Machine: CBI Series

Counter bore CBK which is exclusively used for drilling machine uses patented carbide stripe of YIH TROUN. It solves the issue which front guiding head is easily worn out due to collision inside of hole during machining process. The strength of holder made of pre-harden steel grade is even better and the holder is also equipped with screws as well as wrench imported from Swiss. It comprehensively raises cutting tool and insert life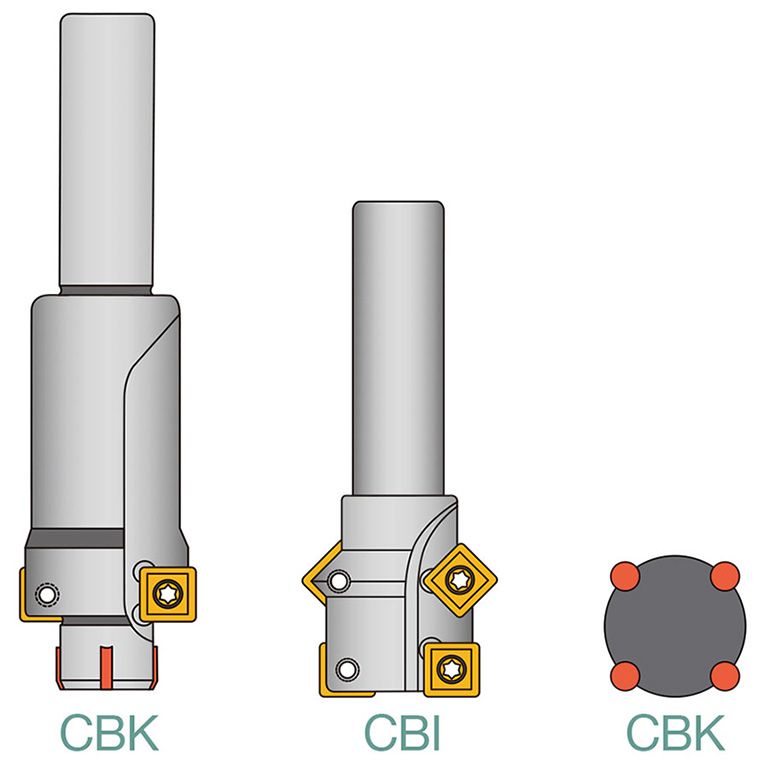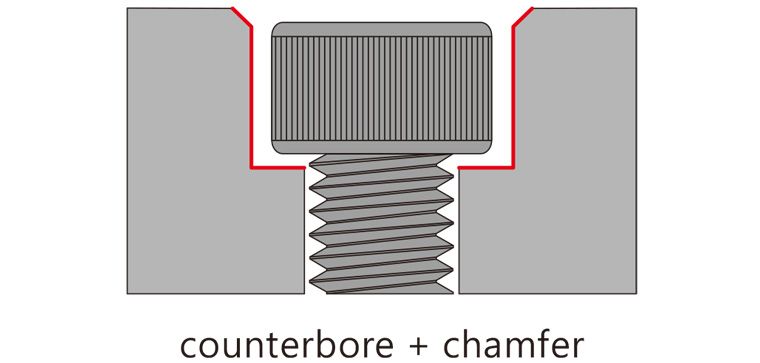 Indexable carbide insert design is not only easy for replacement, but also has better life and machining performance. Fully grinded insert of E grade has not only smaller tolerance, but four cutting edges available on inserts can also reduce your tool cost and raise your order success rate. Inserts SDET06 and SDET09 have respectively two different carbide grades for machining of material such as steel / stainless steel / super alloy / cast iron, etc.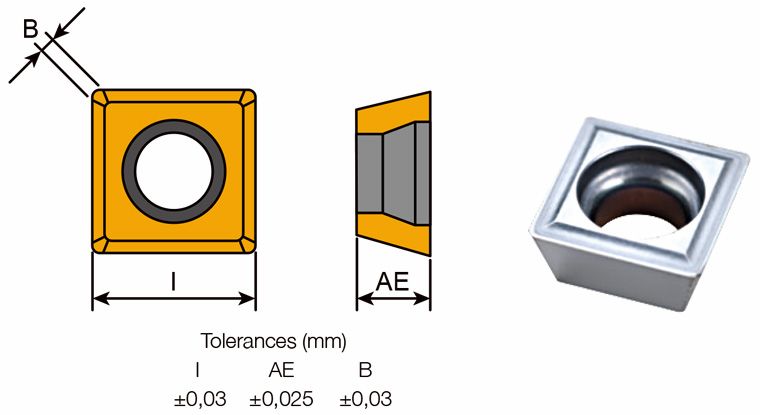 Fully Grinded Carbide Insert SDET
Cutting tool design follows international standard DIN373, from minimal screw counterbore dimension M8 to maximal M36. In addition to standard screw dimension, there are also bigger screw sizes available.
---