India's Premier International Machine Tools Show 2018
2018/06/21
Y.T.
Welcome you to come and visit us to know our innovative products.

Y.T. Booth: HALL A / Block D-B2
Our products showing:Indexable---UFO Famliy system/Center drill/Spot drill/Chamfer king/Saw blade/Side milling cutter/Disc milling cutter/Dovetail/4 in 1 Counter bore
EXHIBIT PROFILE CNC Machines, CNC & PLC Controls, CAD / CAM Systems, Cutting Tools and Accessories, Special Purpose Machines, Pneumatics, Hydraulics, Industrial Robotics, Instrumentation, Low Cost Automation, Machinery & Machine Tools, Welding, Material Handling Systems, Energy Saving Solutions, Sheet Metal Press, Laser Cutting, Cleaning Systems, Cold Forging Machines, Co-ordinate Measuring Machines, Control Devices, Power Tools, System Consultancy, Testing & Measurement Equipment, Related IT & Consultancy Services.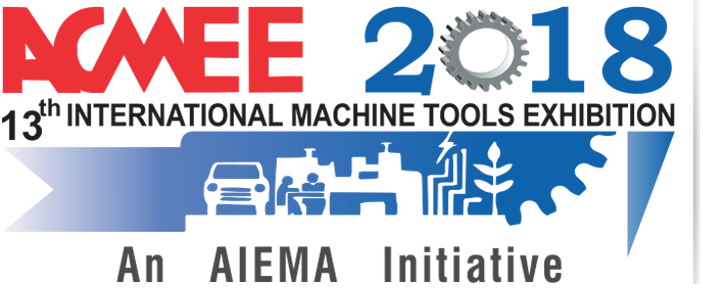 Booth Information
Exhibition time: June 21 - June 25, 2018
Location:Chennai Trade Centre, Chennai, India
http://acmee.in