Aluminum Alloy Face Milling Cutter
In order to achieve better aluminum surface finishing, in addition to adjusting machining speed of working machine, angle design of cutting edge and precision of cutter are all important key factors.

YIH TROUN achieves mirror-like aluminum alloy machining through following adjustable aluminum cutter design:
A. Adjustable Insert Carrier:
Using adjustable insert carrier to adjust all insert tips on the cutter to the same height in order to reduce lapping mark caused by the height difference between carbide tips during machining.

B. Aluminum Cutter
Aluminum alloy is used as material of cutter. The cutter made of aluminum alloy is light-weighted and can be milled under high-speed rotation and achieves very good flatness and mirror-like surface finishing. Light aluminum alloy cutter in better stability, especially for machining non-ferrous metals in high cutting speed. It performs excellent surface finish.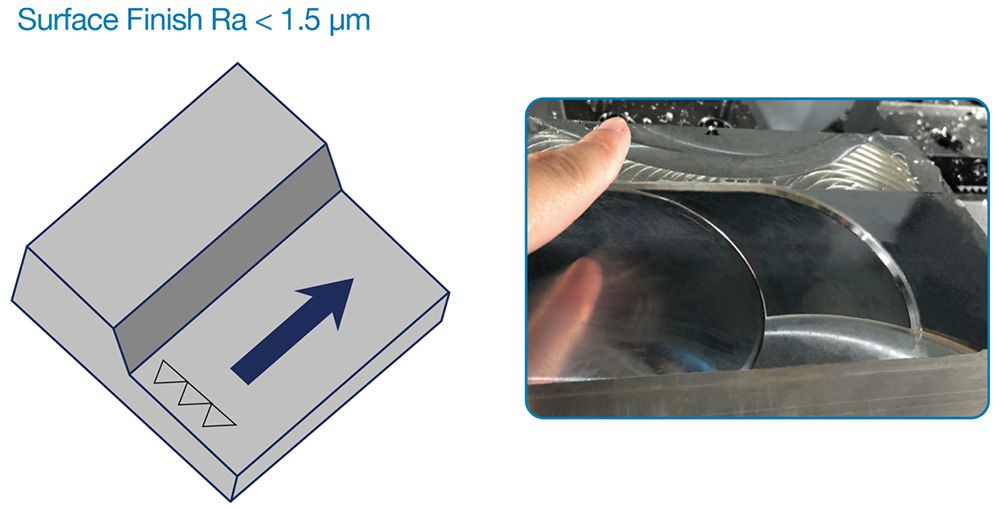 C. Economical and Practical Inserts with 8 Cutting Edges
ODGT 0504 fully grinded carbide insert has not only sharp cutting edges, but its fully polished insert can also reduce sticky chips generated during aluminum alloy machining. Besides, insert with 8 cutting edges has very low average cost for single cutting edge and thus reduces tool cost effectively.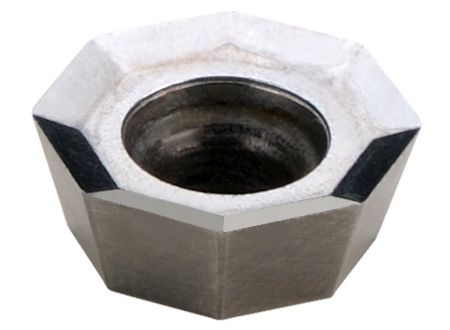 For dimension of entire series, outer diameter range is 80 - 300mm. All cutters are equipped with screws and keys imported from Swiss.
---