Dovetail Milling Cutter
Are you still using traditional solid dovetail cutter? Solid high-speed steel dovetail cutter is inexpensive, but the tool life is poor. Solid carbide dovetail cutter is expensive and the whole cutting tool needs to be abandoned once it is worn out or collided.

Indexable dovetail cutter developed by YIH TROUN solves these two problems: three standard angles, two standard insert grades and two holder clamping designs.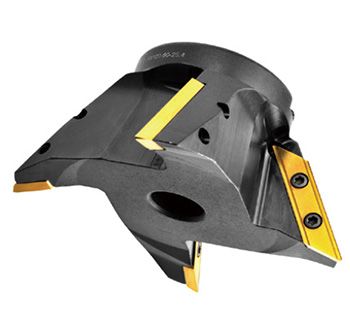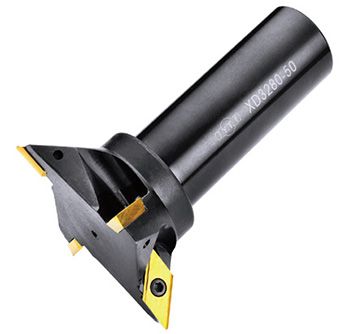 XV Series         XD Series
For the usage exclusive on dovetail machining and dovetail cutter for back milling, we provide 3 standard angles 50° / 55° / 60°.
Among them, length of dovetail insert is up to 40mm and it has very long insert edge. Step-mark will not occur during machining.
Besides, holder uses pre-harden steel material. It has better holder strength and is equipped with screws and keys imported from Swiss. These raise tool life comprehensively.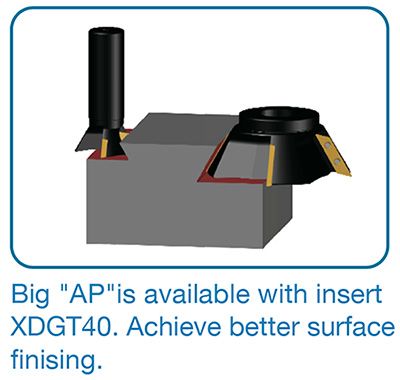 Max. working depth of indexable insert can reach 35mm. Every insert has two replaceable cutting edges. Once the first cutting edge is worn out, it only needs to replace another cutting edge.
What are you waiting for with this most economical and practical choice?


---