Disc Milling Cutter
Are you willing to remove metal material rapidly and save machining time? Indexable disc milling cutter is absolutely the first choice for wide slot machining!

Integral pre-harden steel cutter is equipped with three carbide inserts CNGX 1005 / 1305 / 1605 to increase your efficiency in heavy machining or roughing. Fully grinded G-grade insert provides higher machining precision and insert life as well as better chip evacuation; special chip evacuation geometry on insert is able to effectively reduce machining resistance during rapid material removal.
Indexable disc milling cutter of whole YIH TROUN series has different cutter design according to different arbor clamping system and application, including: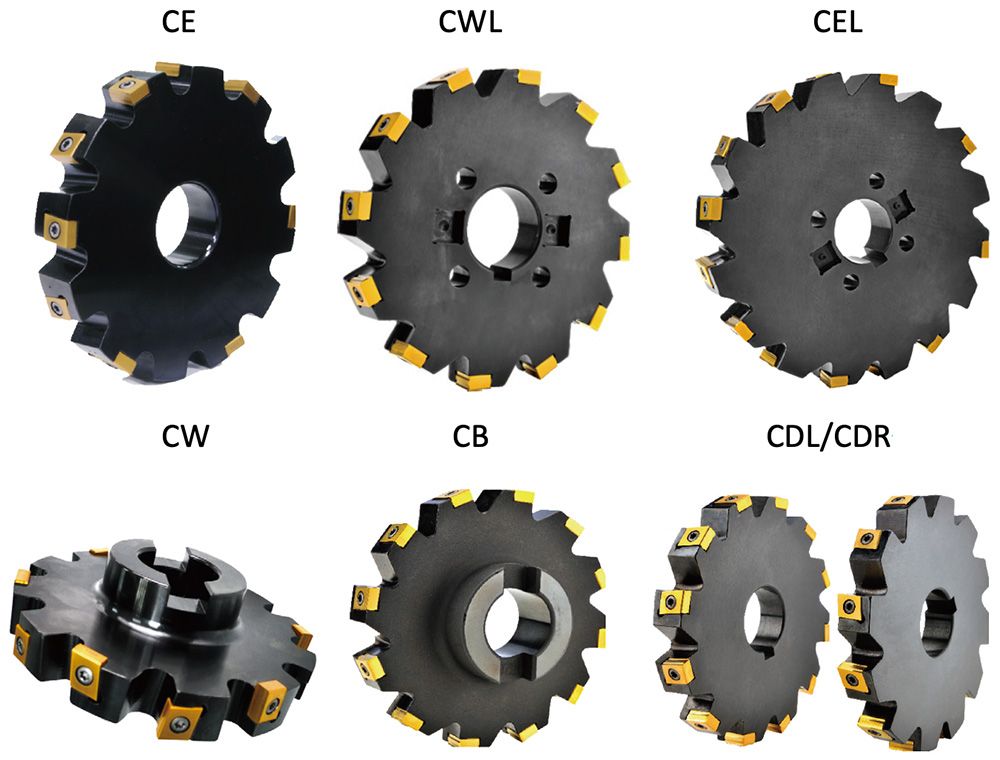 Disc milling cutter specification of entire series has thickness from 14mm to 30mm, outer diameter 80 - 250m. Besides, for customized dimension or cutter / insert design, professional YIH TROUN R&D team is engaged in production planning for many well renowned manufacturers and provides customized solution.
---