Does Y.T. have a T-slot for machining work-piece with more than HRC 40°?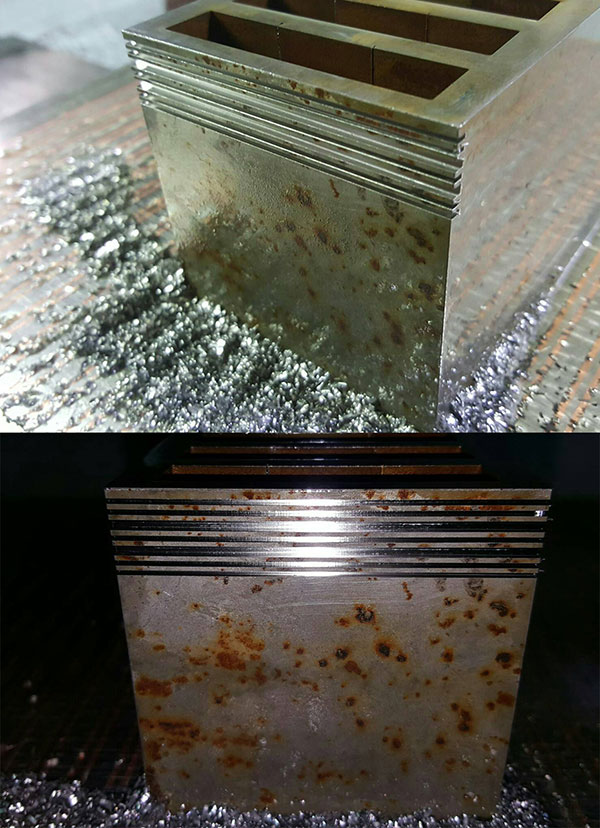 Y.T. has B100 special grade carbide insert, which is made of combination of rare material metal powder. We usually recommend this grade insert for customers using high HRC material, difficult machining material as well as customers expecting longer insert-life.

Y.T. T-slot has standard stock starting from diameter 10mm and thickness 0.5mm to suit all customer requirements. Our new UFO 2 design cutter has minimum 10mm with 4 teeth. Small diameter with highest number of teeth is the best choice for machining with high efficiency.