Best Sale
40 Years Indexable Milling Cutters Manufacturer | Y.T. / YT / YIH TROUN
Based in Taiwan, YIH TROUN ENTERPRISE CO., LTD., since 1977, is an indexable cutting tool manufacturer that has over 4500 standard indexable cutters and 30 patented designs. Focusing on developing highly efficient Indexable Tools to reduce cost and reach maximum productivity.
Y.T. / YT / YIH TROUN is the only company in Taiwan to manufacture indexable shank holder together with unique core technology for carbide insert sintering and grinding. Precision slotting, slitting and cutting tools, including indexable saw blades, side and milling cutters and transformer t-slot cutters.
Y.T. has been focusing on developing indexable cutting tools to meet the challenges of machining industry to increase efficiency and reduce cost. Y.T. indexable tools have been developed to enhance the performance of the machine to help the manufacturer's production competitiveness. With easy to clean, heat resistance and high quality indexable high speed cutter and indexable taps, in addition to 40 years of experience, Y.T. / YT / YIH TROUN ensures each customer's demands are met.
EMAF 2018
2018/11/21
Y.T.
Welcome you to come and visit us to know our innovative products.
Machine-tools; industrial maintenance; foundry/sintering; industrial cleaning; logistics and transport; chemistry and laboratories; moulds; plastics and rubbers; instrumentation, automation and control; robotics and applied informatics; metallurgy and metal products; security products, services and equipment; quality; subcontracting, and others.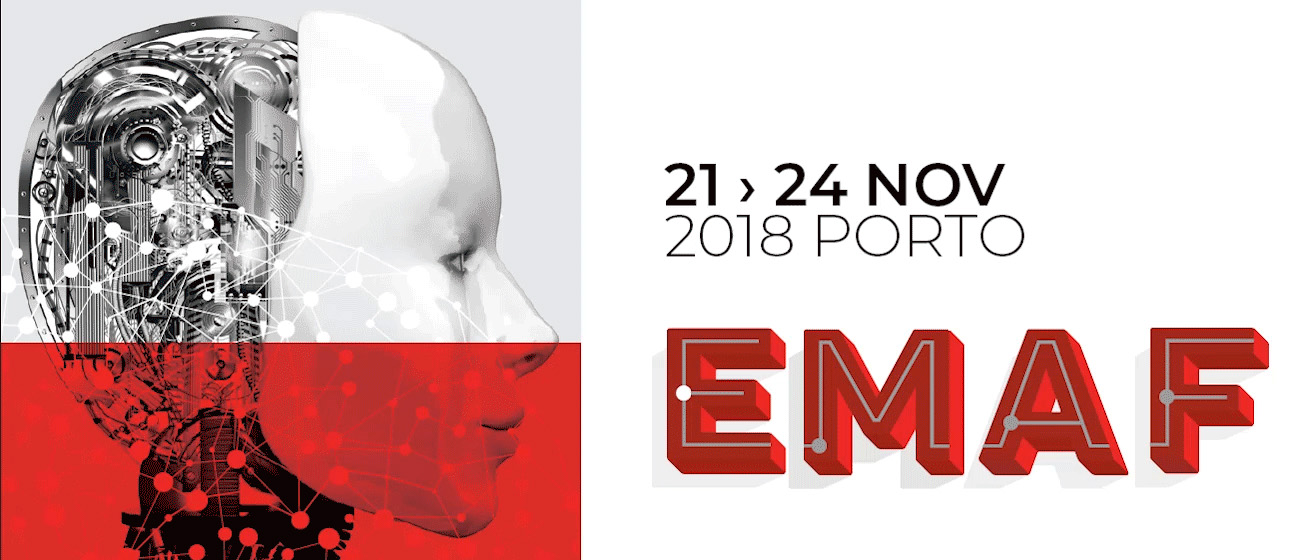 Booth Information
Exhibition time: November 21 - November 24, 2018
Location: Porto International Fair | Leça da Palmeira, Portugal
http://emaf.exponor.pt/en/