Spot drill precision to reduce problems of drills and taps breakage
2016/08/05
Y.T.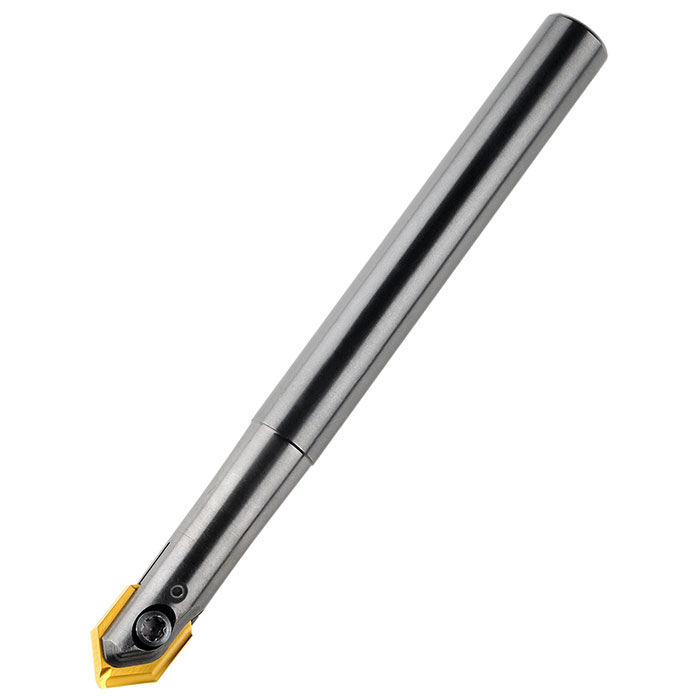 Spot drill promotion 30% special off
Using accurate spot drill will increase tool-life of drill and tap. Carbide Indexable spot drill insert is cheaper, more durable and multifunctional than HSS spot drill.
Zero point eccentricity, high accurate centering position, will reduce tap breakage.
Our special grade C350 provides strong cutting edge and higher cutting speed ranging from 300% ~ 1000%.
It can also be used for chamfering process with two cutting edges.
Zero centric design, with maximum tolerance ±0.008mm
Multi-functional: Spot drill, Side chamfering, V-grooving, and engraving.